Give live lessons without leaving your home or office!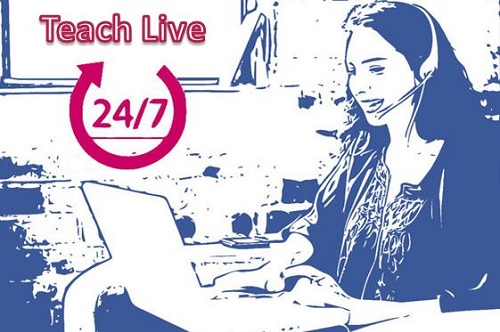 LearnOnAir allows instructors to present their lessons live in a cutting edge online learning environment. Anyone who wishes to become an instructor or student will be able to become a member in a few minutes and use all the features of LearnOnAir free of charge. As an instructor, you will get notified immediately of all students' requests made in your area of expertise. Your lessons can be followed by one or more students simultaneously from around the world.
LearnOnAir saves you and your student's time via eliminating the need for travel and removes the issue of a finding a suitable place for the lesson.
More than just a video talk!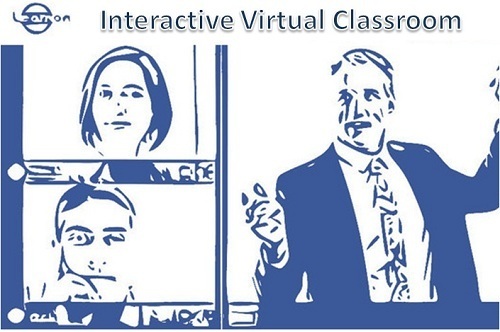 LearnOnAir is much more than just a video streaming platform. It lets you share all your documents for an interactive lesson. You can also use a document camera or a light board in your virtual classroom. Students can raise their hands to join in the class discussions whenever they need. You can also manage which student has a say in the class and control the messaging that occurs between the students. On top of that, enjoy all these features in HD video streaming quality.
Monetize your expertise!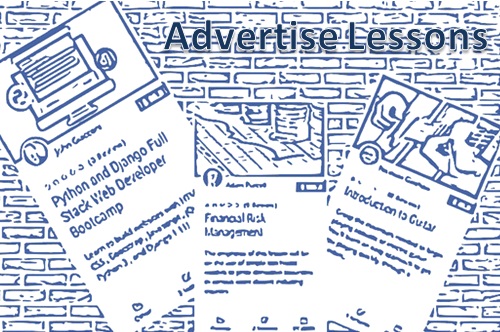 With LearnOnAir you can monetize your knowledge and expertise by publicly posting your lessons, sharing your knowledge one-on-one or as a group lesson with up to 100 participants and getting paid securely.
As an instructor you will also be able to respond to homework or project assistance requests posted to us by students who do not specify any instructor.
Exclusively, you will have the freedom to decide the time, duration and price of your lessons. You can give a single lesson to answer a specific need or create a lesson package for more comprehensive topics.
Just as you can give lessons when students make a request, you can also set a specific time for your lessons without taking any requests. We will then advertise your lessons in the "Upcoming Lessons OnAir" section for students to directly purchase until the lesson's starting time.
The student first makes their payment and then attends the lesson. Shortly after the completion of a successful lesson, the payment is made to your PayPal account after a service fee is taken.
No payments or fees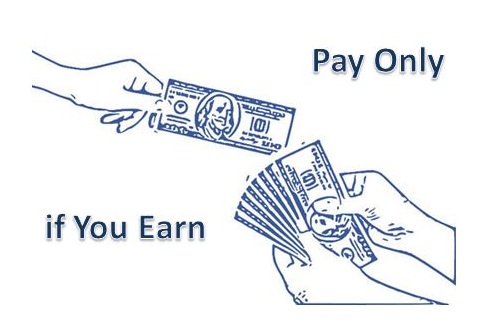 You don't have to choose any plan to use LearnOnAir. You don't need to pay any fee to become a member, to build your profile, to share your contact information, to advertise lessons, or to reach students' requests. We will get paid only if your lesson is sold. Basically, we don't get any payment if you don't earn any money. 20% of every lesson earnings sold will be taken as the total service fee which includes cost of data and streaming, cost of virtual classroom services provided and sales commissions taken by PayPal.
Get paid shortly after the completion of each successful lesson or lesson package!
Learn from the comfort of your home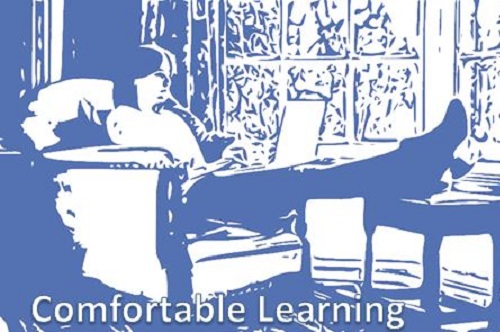 With LearnOnAir the best instructors are at your doorstep. You can take part in our live lessons without having to leave your room, saving time and money. You can take one-on-one private lessons or join a group lesson for a lower price. You can also ask for help with your homework or projects by posting a request.
Immediate assistance is just one click away!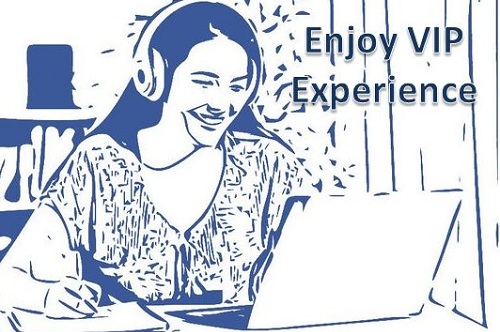 With LearnOnAir you can enjoy a VIP experience by taking a private one-on-one lesson with an instructor of your choice. Moreover, you can organise your friends to receive a group lesson for a bargain price. If you are after the best, latest and the most affordable lessons you can join scheduled public lessons (already specified in date and time)
What is more, without specifying any specific person, you can send us your request and we can forward them to relevant instructors. Then, you may choose an instructor who is interested in meeting your request and get a response immediately.
Actively participate in group lessons!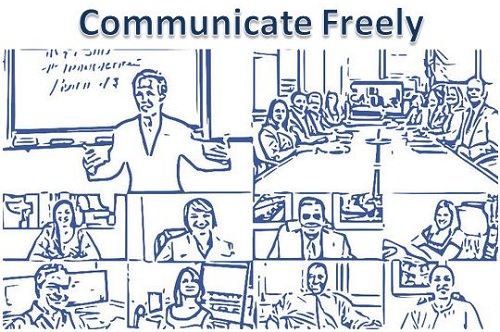 By enrolling in lessons, you have the privilege to use all the features of our virtual classroom. Our instructors use the latest educational tools such as light boards, document cameras, pen tablets, smart boards and screen sharing functions.
In our virtual classroom, you communicate with your instructor face to face in HD video streaming quality. You can request your instructor to teach the lesson using your own books and documents.
In group lessons, you can let the instructor know when you would like to ask a question or make a comment. The instructor can allow one or more student to participate in the live lesson to have open debate and create an efficient learning environment. You can also communicate with your instructor and other students using in-class messaging.
Everyone deserves a good education!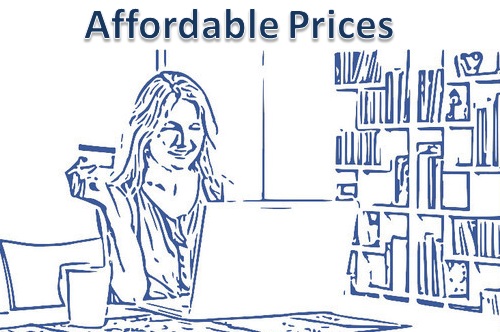 LearnOnAir is next generation learning where instructors offer their expertise in a market place environment without geographical limitations. This makes giving a lesson to numerous students from different locations possible at affordable prices.
Students will be able to take advantage of group lessons for a cheaper price as well by simply making a request to an instructor of their choice for a group lesson and invite their friends along.
Your Satisfaction is our Priority!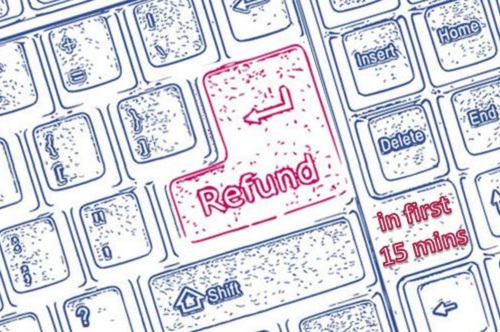 You can find the most suitable instructors by checking their credentials and compare them by looking at their rating and reviews. This ensures that you make informed decisions and choose what's best for you.
Our refund policy is simple. If you are not satisfied with the lesson in the first 15 minutes after the lesson's specified starting time, you can leave the lesson and request for a full refund. Payment will be refunded to the student after making the request. As a student you will be able to rate and review the instructors and each of the lessons individually.
You don't have to worry about your money transactions!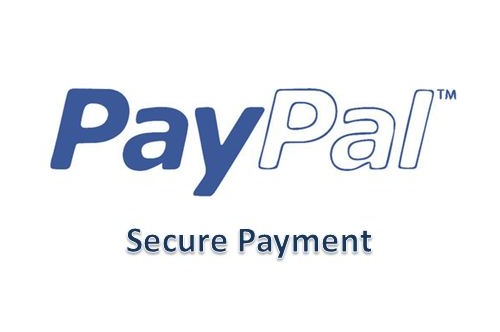 With LearnOnAir you can make your payments securely and easily through PayPal without needing any other third-party platform. Thanks to PayPal's comprehensive and easy usage, you can make your payments using all currencies. Instead of making a payment to instructors, students make their payments to LearnOnAir, so in the event of refund, payment will be refunded back to the student.