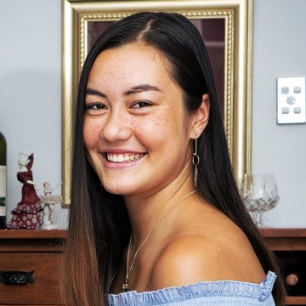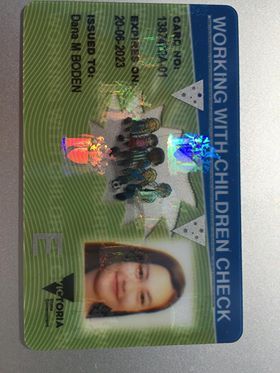 Melbourne / Victoria / Australia
Background Information
I am a student at Monash University studying Medicine. I am passionate about helping others and have been teaching/tutoring students for 3-4 years now. I am an enthusiastic, fun, hardworking, responsible, reliable and eager person who really enjoys sharing my passion for learning and for the subjects I teach with my students.
Education
I am a university student at Monash University. I went to high school at Lauriston Girls' School were I achieved a very high academic result. I have been learning piano and flute since I was 4 years old and have excelled at both.
Awards
I have received many awards in my lifetime: academic, music, achievement based, sports, community service and all rounder awards.
Interest
I am interested in music, sports, and of course the usual things such as movies, TV, going out with my friends and I have a love of cooking too!
Instructor Statistic
Registration Date
14, Oct 2018
Rating
Overall Rating
0 / 5.0
0% recommend this instructor
Overall Rating
(0)

(0)

(0)

(0)

(0)
Rating by Category
Quality of Content

0

Adequecy of Knowledge

0

Usefulness of  Materials

0

Classroom Management

0

Performance of Instructor

0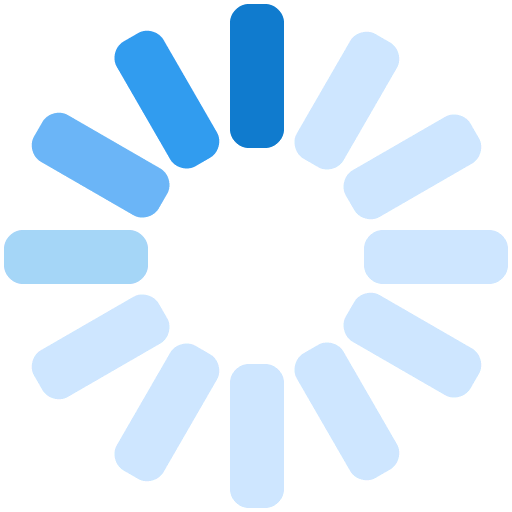 Dana Boden's Popular Lessons
Top Rated Instructors